Collection:

Real Estate Drone Services
Showcase your property and its surrounding area with 5-8 high definition aerial video clips.
Highlight your property and its surrounding area with 15 high-resolution aerial photos.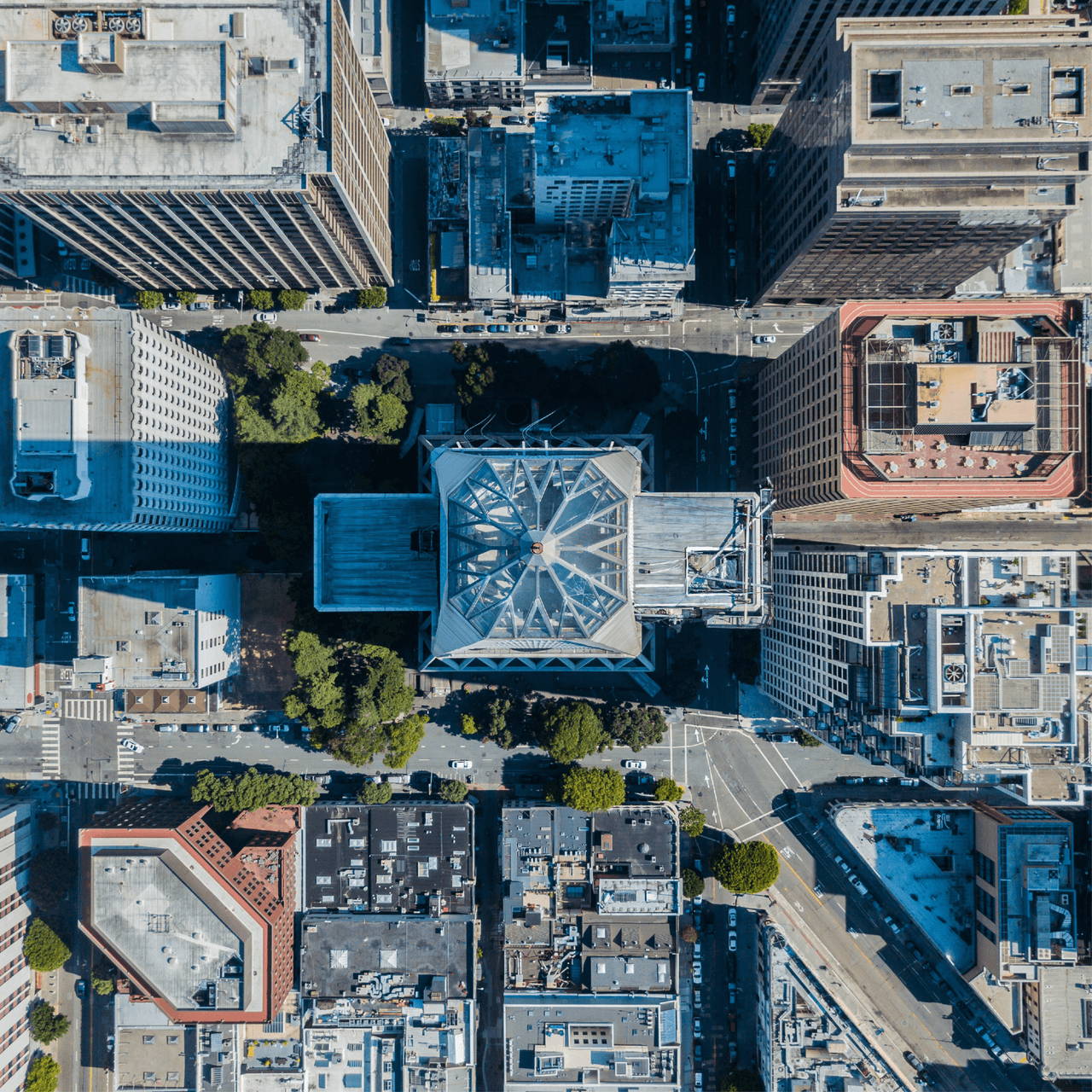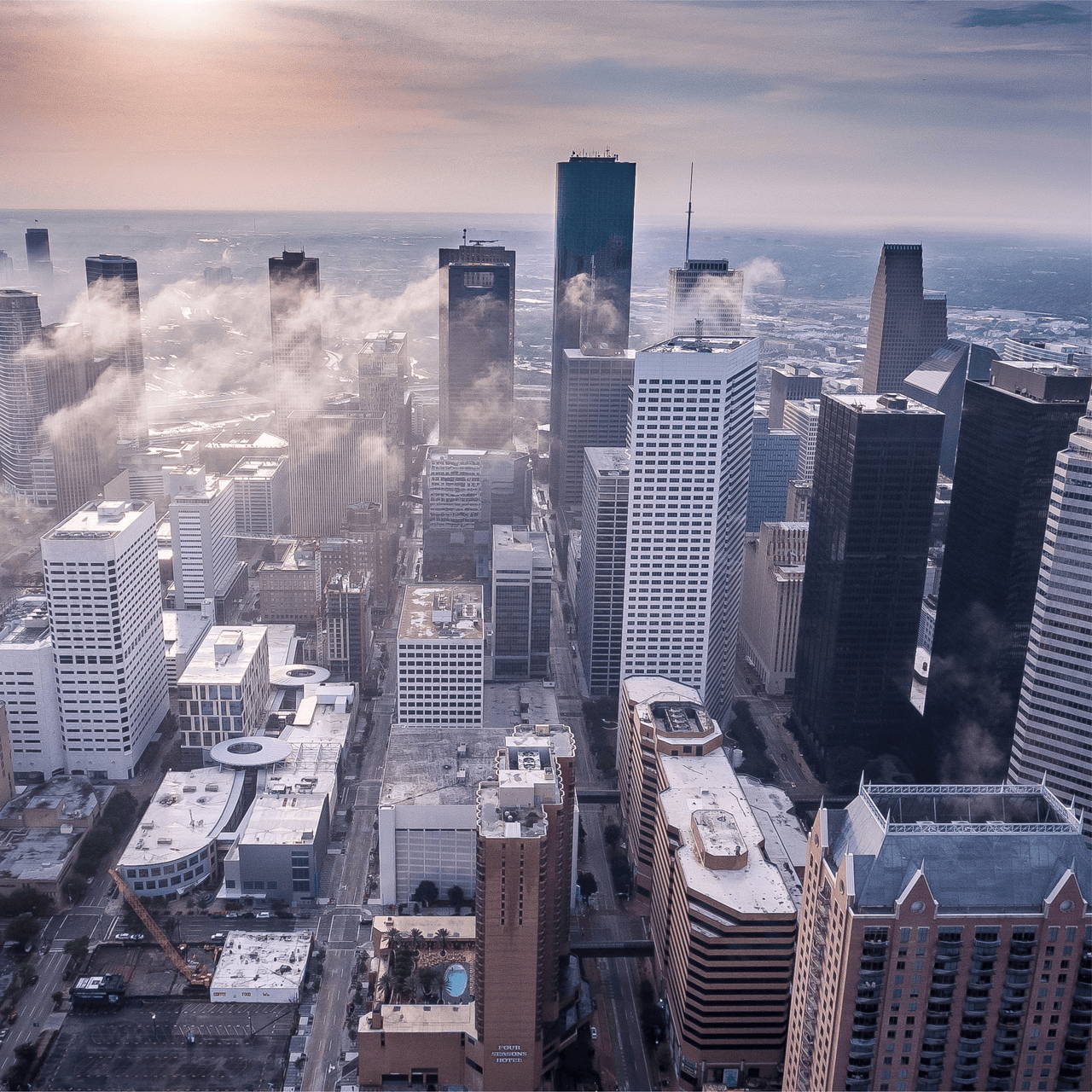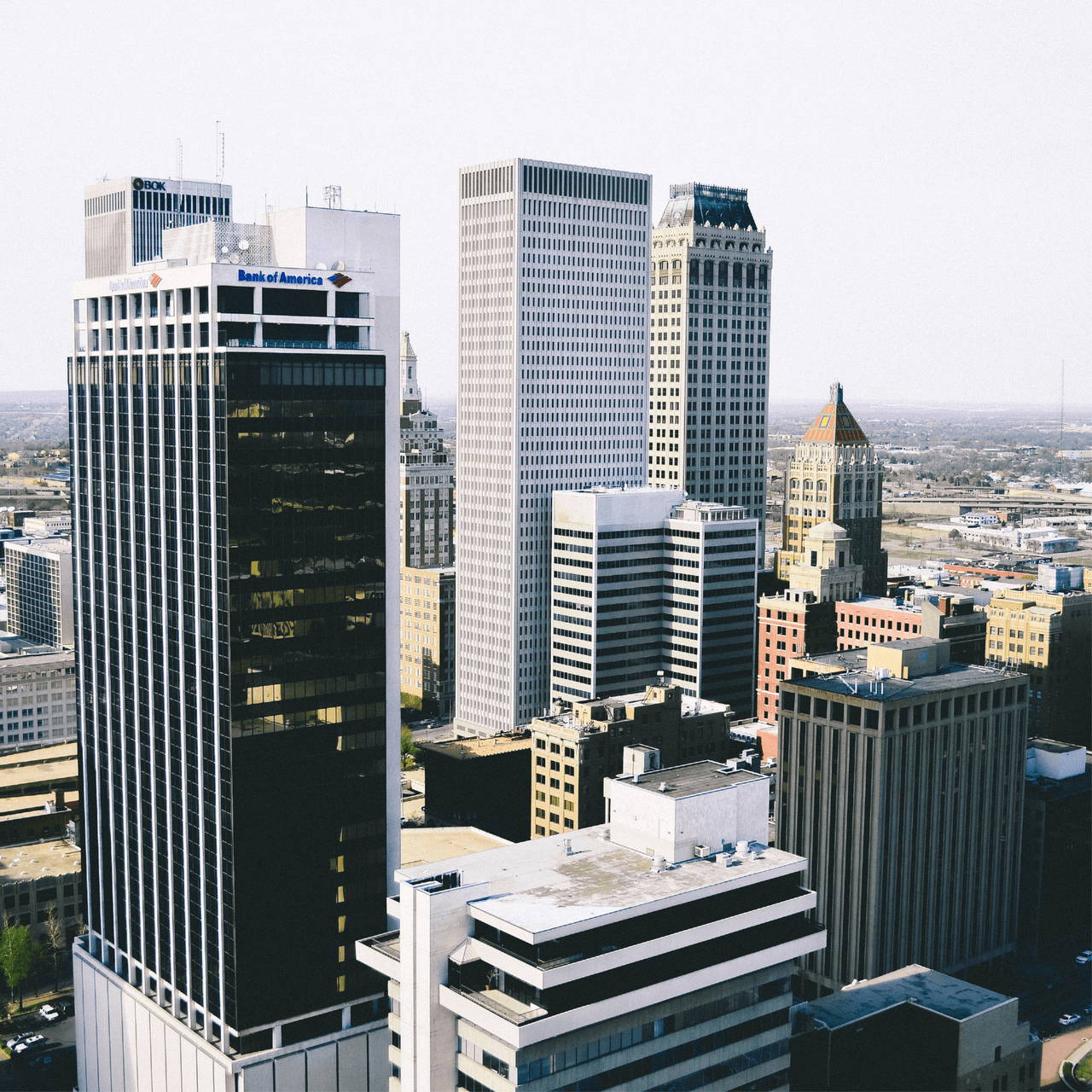 Combine professional property photography and aerial drone video for a discounted rate.
---
Answer a few short questions at checkout and purchase your aerial photography or videography straight from your computer or phone. The whole process can take less than a minute.
Working with only the best real estate drone operators, a thoroughly vetted pilot and/or professional photographer will arrive on site for shoot day. You will be getting the finest aerial and property photography.
With a dedicated support team to answer all your questions, know that we're here to help. We're here to ensure you have the best experience. Every time. If you have questions, we have answers.
---
Frequently Asked Question
How much does it cost to hire a drone pilot?
Though your costs will vary depending on the asset type & size, location (rural vs. urban), experience of the drone operator, and travel time to and from the asset, below is an overview of what you can expect to pay when purchasing drone real estate photography and/or commercial real estate video:
$100-$150 per hour of service. Typically a drone pilot will be on site between 1 and 2 hours
$150-$300 for 10 or fewer images without editing
$300-$500 for a 1-5 minute video
$300-$1,000 for editing services
Do you need a drone license for real estate?
You do need a license to operate real estate drone services. To legally fly a drone you will have to pass the FAA Airman Knowledge Exam under Part 107. This certificate demonstrates you understand the regulations, operating requirements, and procedures for safely flying drones. Alongside this, a drone pilot must be insured and property trained.
What is the best drone for real estate photography?
Of the current brand options, DJI, Autel and Yuneec offer the best drones for real estate photography. DJI holds the top position on the list of best drones for real estate. The DJI Phantom 4 Pro V2.0 is the best for shooting commercial real estate video and aerial photography. With a 1"CMOS sensor, the ability to shoot 4k@60fps, 5 directions of obstacle sensing and 30-minutes of flight time, there is little one can't do with this aerial drone. If one is looking for a compact option, the Autel Evo comes fully loaded at $1,049.00 and is a good option for the budget conscience.