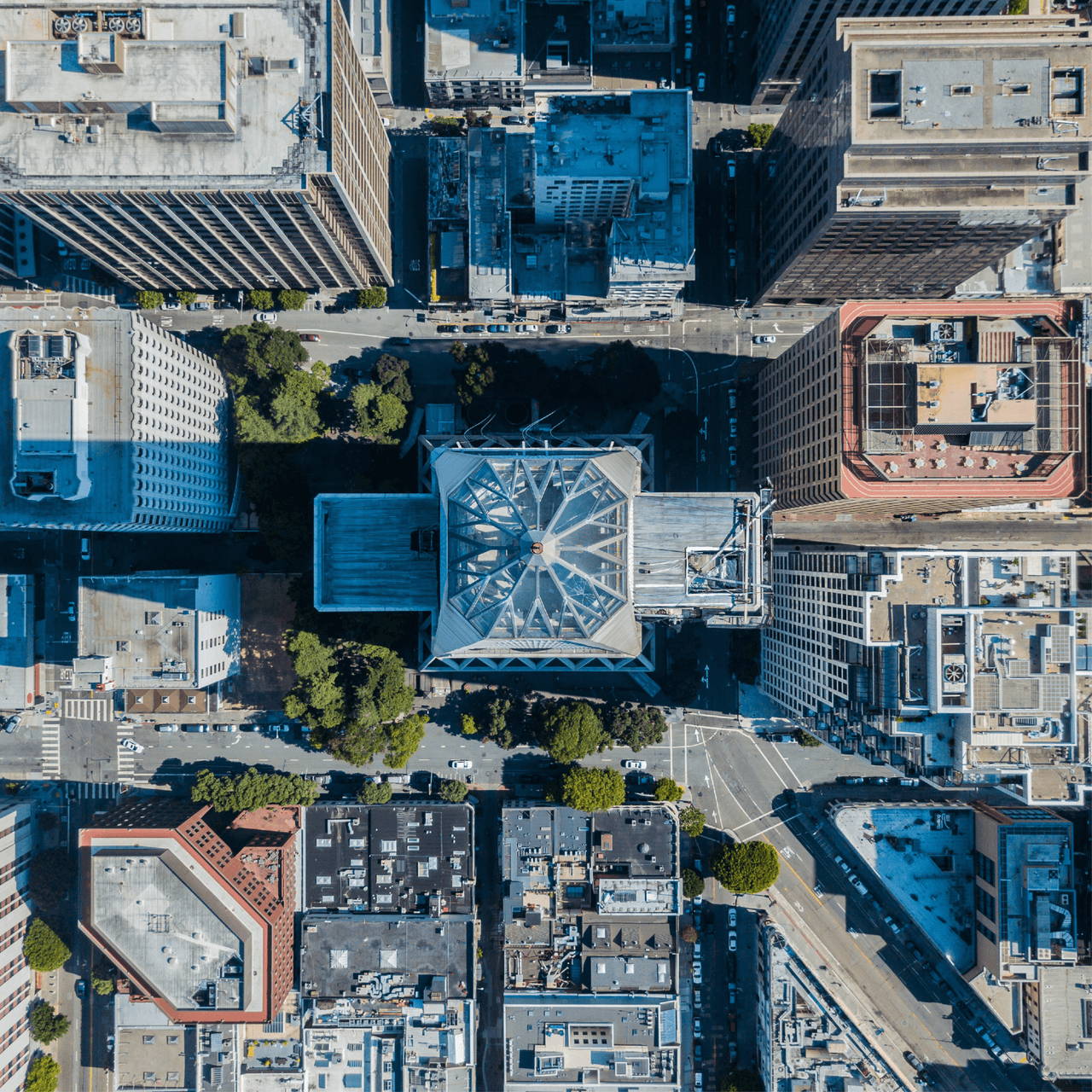 Bundle Deal: Aerial Drone Photography & Videography

Combine aerial drone photography and aerial drone videography for a discounted rate.
- Fast and Easy Process
- Professional quality photography
- 1 hour of guaranteed flight time for video procurement
Our team will reach out when the bundle is purchased to confirm scheduling and review any location preferences.
You'll receive your aerial photos 24 hours from the date your flight takes place and your 5-8 film clips within 24 hours from the date of your flight.
If you have any questions about the drone bundle, please use the form at the bottom of this page. Our team is standing by.
With a guaranteed 24 hour turnaround time from the moment your order is placed, know your drone photography and videography will delivered straight to your inbox shortly after your order is placed.
Certified according to the Level 1 PCI DSS standard. What does this mean? It means that your information is equipped with data encryption tools that ensure your information stays just that -- Yours.
With a dedicated support team to answer all your questions, know that we're here to help. If you have questions, we have answers.
---
---
Fast and secure online ordering allows you to place your order in minutes. Answer a few short questions and upload your photo at checkout and the Biproxi team handles everything thereafter. You can step back and focus on your client.
---
Working with only the best, a thoroughly vetted drone pilot and a professional photographer will arrive on site for shoot day. You will be getting the finest aerial video and property photography.
---
Your professional drone videography and photography will be delivered to your inbox within 24 hours of flight day. You will get 5-8 high resolution aerial video clips to be used across all marketing channels.
Limited Offer - 10% Off Your Drone Bundle
---
If you have any questions about this drone bundle, please use the form below. Our team is ready to help!
Thanks!
This field is required
This field is required
This field is required