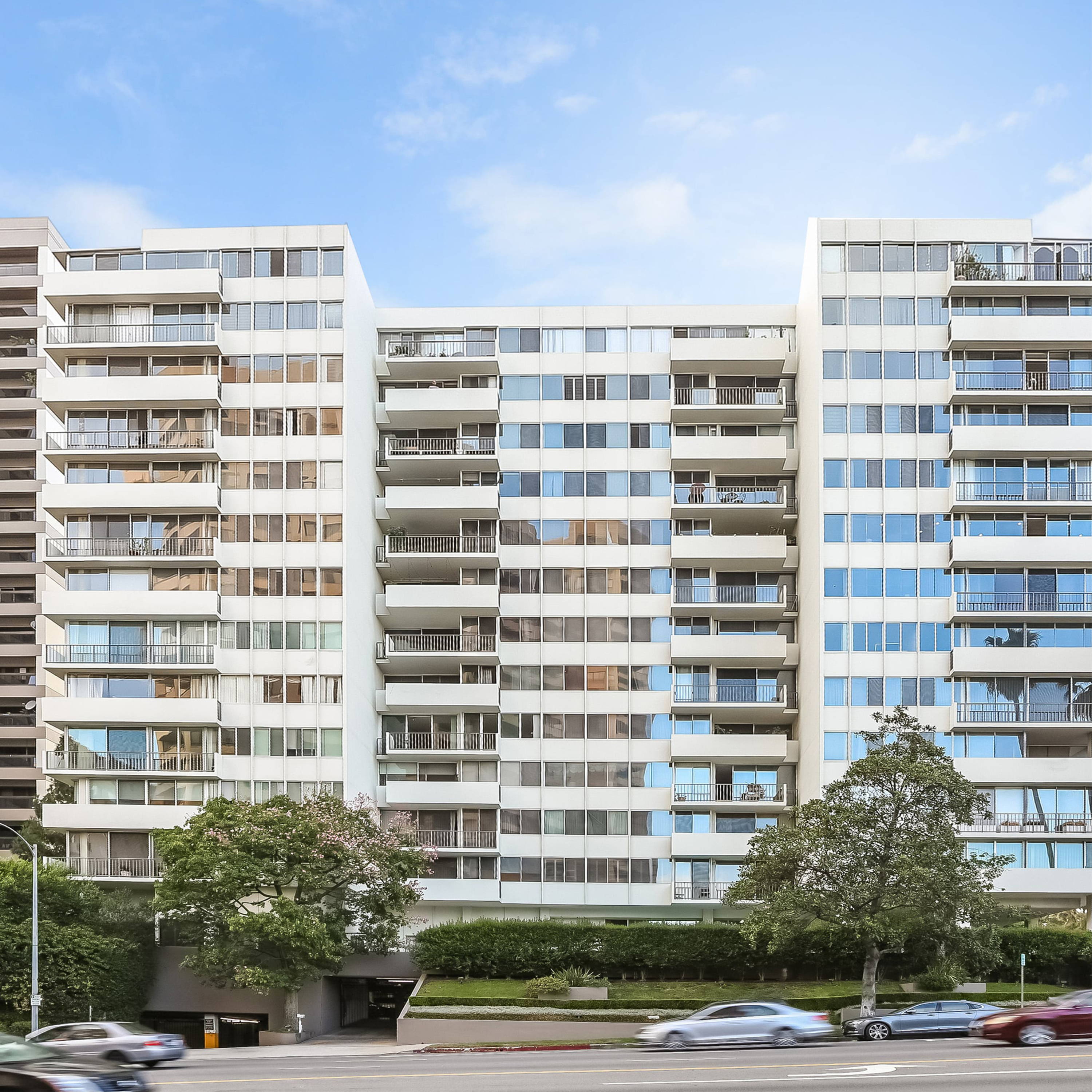 Professional Property Photography

Let your property shine with high-resolution, professional real estate photography.
Our comprehensive photography package includes 9 interior shots and 6 exterior property photos, with complementary blue sky and green grass treatment included at no additional charge!
Property Photography will be delivered within 48 business hours of the scheduled shoot date.
How it Works
1) Order Online answering a few short questions at checkout.
2) Site visit with vetted photographer arranged by Biproxi.
3) Photography delivered straight to your inbox within 48 hours of site visit.
With a nationwide network of photographers we can guarantee you'll be working with the best, no matter where your listing is.
If you have any questions about property photography, please use the form at the bottom of this page. Our team is standing by.
---
With a guaranteed 48 hour turnaround time from the shoot date, you can purchase knowing your Professional Photography will be delivered shortly after your purchase.
Certified according to the Level 1 PCI DSS standard. What does this mean? It means that your information is equipped with data encryption tools that ensure your information stays just that -- Yours.
With a dedicated support team to answer all your questions, know that we're here to help. If you have questions, we have answers.
---
---
Fast and secure online ordering allows you to place your order in minutes. Once ordered, our team will identify a vetted photographer in your area and coordinate around your schedule for a site visit.
Site Visit with Vetted Photographer
---
All you have to do is show up on shoot day. Know that you can trust the chosen professionals to make your property shine.
48 Hour Turnaround and Free Image Enhancement
---
All photography will be delivered within 48 hours of the shoot. Photos will be edited with complimentary blue sky and green grass treatment included at no extra cost.
Limited Offer - 10% Off Your Property Photography
Discount Applied at Checkout
---
If you have any questions about Professional Photography or the process, please use the form below. Our team is ready to help!
Thank you for reaching out! A team member will be in touch shortly.
This field is required
This field is required
This field is required