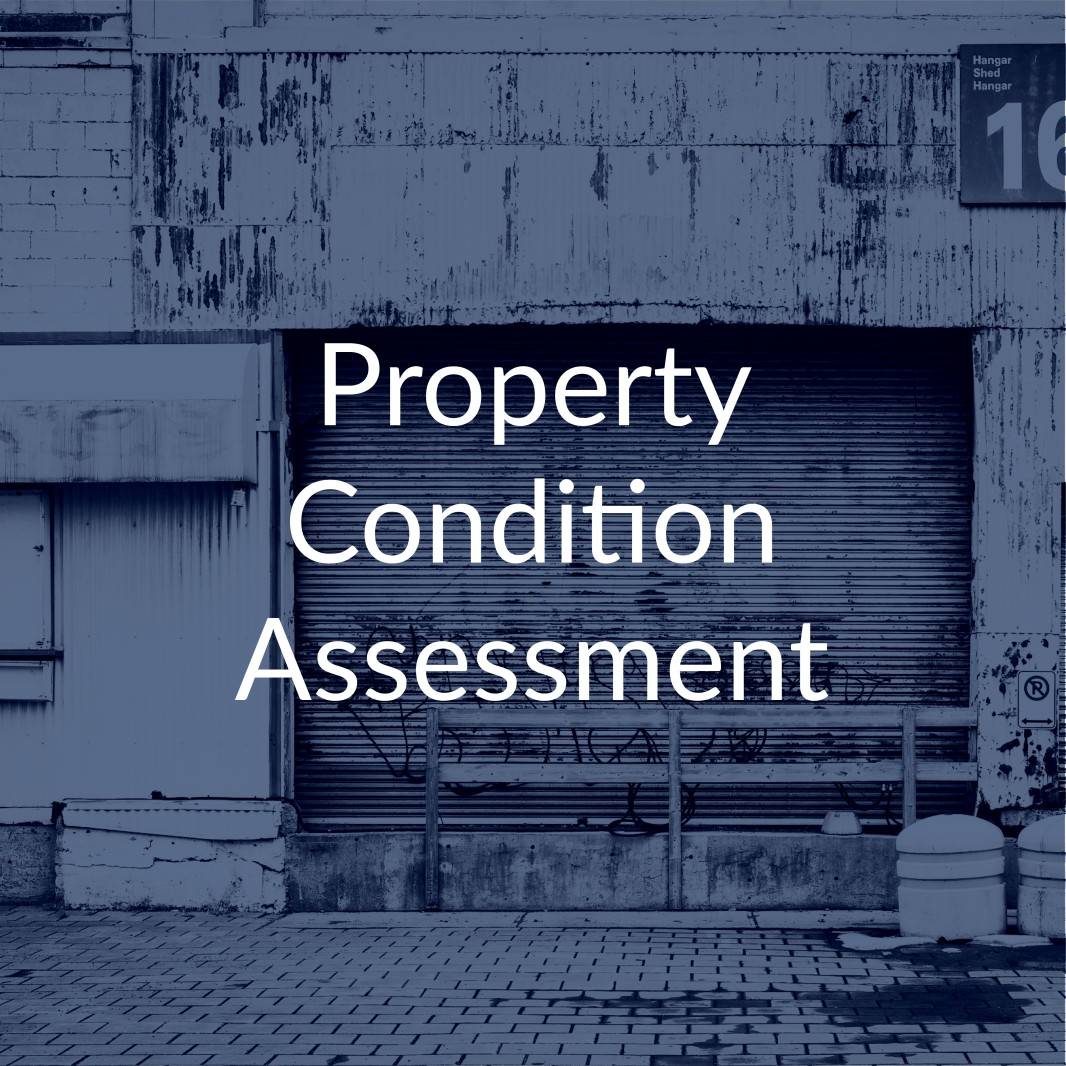 Property Condition Assessment

A Property Condition Assessment (PCA) is completed to evaluate which, if any, capital expenses will likely be required to maintain an asset for the foreseeable future.
How it Works
1) Order Online answering a few short questions at checkout.
2) The Biproxi Team will organize a site visit and immediately commence research in preparing your property condition report.
3) Following the site visit, the Biproxi Team will put together a comprehensive PCA report and deliver this straight to your inbox.
The PCA report is completed to comply with ASTM E2018. For full details in regards to the process, please see the full "How it Works" section below.
If you have any questions about ordering a Property Condition Assessment, please use the form at the bottom of this page. Our team is standing by.
Time is money. We live by this credo and do everything to ensure you get what you need in a timely fashion. We set the bar high with a goal of delivering a full PCA to you in 5-7 business days.
Certified according to the Level 1 PCI DSS standard. What does this mean? It means that your information is equipped with data encryption tools that ensure your information stays just that -- Yours.
Biproxi is here to make your life easier. This means accurate reporting the first time round. We leave no stone unturned in the PCA report. This is reporting you can trust.
---
---
All we need is an address, associated tax lot and a preferred time for a site visit. From there, our team will work with you to coordinate the site visit.
Site Visit and Due Diligence
---
Our professional team will arrange a site visit. The property condition assessment, completed to comply with ASTM E2018, typically includes the following:


Site and Grounds - Pavement, curbs, loading docks, walks, landscaping, irrigation, site drainage, exterior lighting, walls, fencing/railings, signage and exterior amenities.
Structural Systems - Foundations and structural framing of walls, columns, intermediate floors, and roofs.
Building Envelope - Roofing systems, exterior finishes, stairs and steps, exterior doors, and windows.
Site Visit and Due Diligence - Cont'd
---
Interior Building Components - Interior finishes of common areas and tenant areas.
Mechanical Systems - Property-owned electrical, heating ventilation/air conditioning, plumbing, and conveyance systems.
Regulatory Compliance - Life safety, fire suppression systems and general visual review of property compliance to the Americans with Disabilities Act (ADA). Includes contacting the local building, zoning and fire department/authorities to identify any currently outstanding building or fire code violations at the subject property.
Interviews and document review regarding the age and building condition of property improvements.
---
Following the site visit, a building condition assessment will be prepared summarizing our findings including an expenses (Immediate Repairs Table) and long-term capital expenses (Replacement Reserves Table) report, photographs and other supporting documentation. This report will be delivered directly to your inbox.
Frequently Asked Questions
What is a property condition assessment report?
A property condition assessment report, also known as a building conditions assessment or property condition report, is a comprehensive evaluation of a commercial real estate asset. The PCA report includes a site visit inspecting the site and grounds, structural systems, the building envelope, interior building components and mechanical systems. A property condition assessment will also include due diligence on regulatory compliance for life safety systems and fire suppression systems while also offering a visual review of compliance with the Americans with Disabilities Act and confirmation tht the local building, zoning and fire departments have no active violations on the subject property. There are a number of reputable property condition assessment companies to choose from, but be sure to do your due diligence to ensure they do all of the above before hiring a PCA report company.
How much does a property condition assessment cost?
The price of property condition assessment is dependent on a number of factors and ranges from a low of $500 to well over $15,000 for larger and more complex assets in major urban areas. Another useful metric to give a rough idea of pricing is to multiply the square footage of an asset by $0.10 -- example: 20,000 Sq Ft. asset x $0.10 = $2,000. Keep in mind, there are multiple factors that can dramatically change the cost of a property condition assessment. One caveat, always be aware of property condition assessment companies that are charging well below competitors as they may not have adequate licensing to conduct a full PCA report.
Who can perform a property condition assessment?

Not all PCA report providers are created equal. The level of service provided will vary depending on the qualifications held by the inspectors themselves. As a property condition assessment report will require an inspector to have a broad understanding of multiple disciplines from mechanical to plumbing and from electrical to structural you want to be sure the property condition assessment companies you're considering have expertise across a broad range of disciplines.
Limited Offer - 10% Off Your Property Condition Assessment
---
If you have any questions about ordering a Property Condition Assessment, please use the form below. Our team is ready to help!
Thanks!
This field is required
This field is required
This field is required