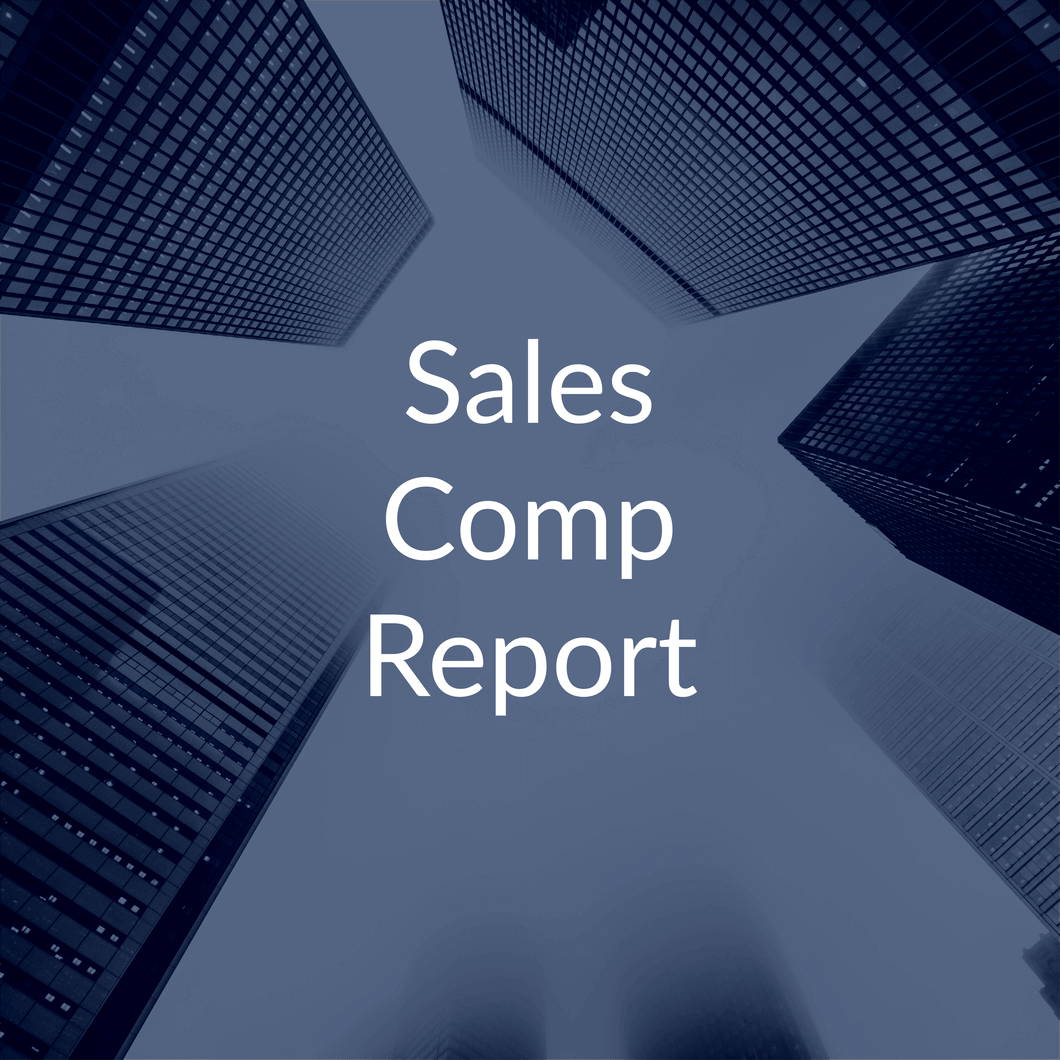 Biproxi's real estate sales comparable report includes the three most recent sales of like-kind property types in the same geographic area as the subject property.
With a blazing fast six hour turnaround time, you can rest assured that you'll be prepared to impress clients and beat out the competition. Our proprietary property characteristic algorithm finds the most relevant like-kind sales to ensure you're confident in the property's price.
Get the information you need, when you need it.
With a guaranteed 6 hour turnaround time from the moment your order is placed, know your custom sales comps will be delivered straight to your inbox shortly after purchase.
Certified according to the Level 1 PCI DSS standard. What does this mean? It means that your information is equipped with data encryption tools that ensure your information stays just that -- Yours.
With a dedicated support team to answer all your questions, know that we're here to help. If you have questions about sales comps, we have answers.
---
---
Fast and secure online ordering allows you to place your order in minutes. Answer a few short questions at checkout and the Biproxi team handles all coordination thereafter. You can step back and focus on your client.
---
Immediately upon ordering your report our data team will take up the reigns and generate a unique comp report for your property. Using our proprietary property characteristics algorithm that identifies like-kind properties, the sales comp report will be generated by our data team within 6 hours.
---
Your custom sales comp report will be delivered to your inbox within 6 hours of your order. If you have any questions about the report our team will be standing by ready to answer those questions.
Frequently Asked Questions
What do comps mean in real estate?
Comp means comparable. A real estate comp refers to comparable property to the asset in question. The idea behind sales comps for real estate is to compare your property to properties in the same geographic region that have both recently sold and that share characteristics similar to your property - the objective is to understand what the value of your property is knowing what "like-kind" properties in the area have recently sold for. Real estate sales comps provide this insight.
How do I find comps for a property?
The metric you're looking for when running commercial property comps is an average price per square foot of "like-kind" properties that have recently sold in the same geographic area as the asset in question. There are a few different approaches when it comes to finding comps for a property - The first, and easiest, is to review the major listing sites and filter for "sold" properties in the area you're interested in. Once you've done this, identify the commercial real estate assets that share the most characteristics with your property (size, condition, age, asset type, etc.) and, voila, you have your commercial real estate comparables. The second and more difficult option would be to review the local public records for the deed and associated sales price.
What are comps in commercial real estate?

Comprehensive CRE sales comps are a bit more difficult to come by than their residential brethren, but they are out there to be found. There are a number of professional services that host large databases of commercial real estate comparables and allow you to access these databases for a fee. Alternatively, you can scour public records in the hopes of tracking down the record of the most recent sale or visit a listing site and view their "sold" properties in the hopes of there being a large enough offering on the site to identify true "like-kind" commercial property comps.
---
If you have any questions about Sales Comp Reports, please use the form below. Our team is ready to help!
Thanks!
This field is required
This field is required
This field is required